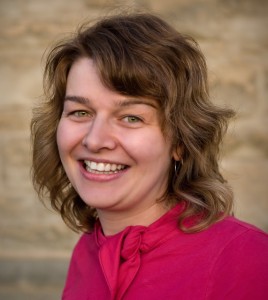 Dr. Karen Louise Smith is an Assistant Professor at Brock University in the Department of Communication, Popular Culture and Film. Dr. Smith's research explores the values of openness, privacy and participation in digital society.
She has collaborated extensively with Mozilla on the Hive Toronto digital literacy network, which features over 60 organizational members. Her recent research with Hive Toronto explored the hacking and making practices of informal educators. Additionally, she led a team to produce a prototype-level open badges privacy curriculum.
Follow Karen Louise on Twitter @smithisgeneric
Read our interview with Karen to learn about a unique, collaborative space to develop digital literacy.