Blockchain at Work in Research, Education and Innovation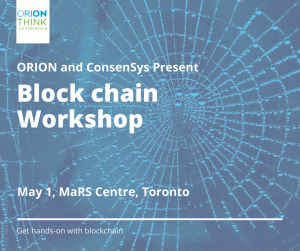 In partnership with ORION, ConsenSys presents a full-day workshop to understand blockchain technologies and their applications in business and society. A lot has been said about how cryptocurrencies like Bitcoin, distributed ledger technologies, and decentralized-first solutions are disrupting financial services, the public sector, and all industries to a level of magnitude never seen before.
A one-hour keynote can't decently cover all the facets of blockchain and the legitimate questions it raises. This workshop is for you if you want to visualize how the technology works, how security and decentralization are working together, and how authoritative decisions can be taken without a central point of control. We'll introduce you to the decentralization mindset with hands-on exercises that will let you hear, see, and feel the blockchain.
This workshop is accessible to everyone, with or without prior introduction to the main concepts of blockchain. No technical expertise is required. We will focus on how these concepts relate to research, education and innovation organizations, giving participants practical tools and concepts that they can bring back to their workplace and start seeing immediate change.
Agenda
8:00am -9:45am    –   Introduction to blockchain and its applications in research, education, and innovation organizations

  

9:45am – 10:00am  –  Break
10:00am – 12:00pm   –  Getting hands-on with blockchain and industry applications
12:00am – 1:00pm  –  Lunch
1:00pm – 4:00 pm  –  Design thinking workshop: creating innovative blockchain solution with a human-centred, decentralized-first approach
4:00pm – 5:00pm – Networking reception
ConsenSys presenters – ORION THINK Conference May 1, 2018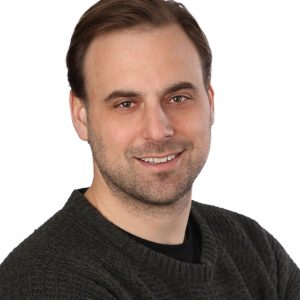 Russell Verbeeten
Russell graduated from the University of Toronto with a degree in Electrical and Computer Engineering and received a MSc in Social Science of the Internet from Oxford University. Russell is a serial entrepreneur who was CTO and co-founder of two mobile and social application companies, both of which had successful exits. Prior to joining ConsenSys, Russell worked for the Ethereum project.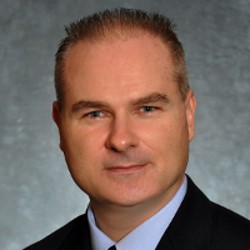 Marc Lijour
Marc helps people and organizations realize their full potential, leveraging technology and freedom to innovate. He has more than 10 years experience as an emerging technology expert helping large institutions, mainly in the public sector, develop and implement new solutions, policies, and programs. He co-founded ColliderX to accelerate Blockchain R&D. He regularly provides advice to start ups and non-profit boards. Marc holds degrees in Mathematics and Computer Science, as well as a MBA and Education credentials.
Henry Chan
Henry currently serves as a Regional Director for ConsenSys Toronto, focusing his time on expanding ConsenSys' footprint in the local market. Prior to ConsenSys, Henry co-founded Deloitte's blockchain practice in Canada. Henry graduated with an engineering degree from the University of Waterloo.
https://consensys.net/img/team/hchan.jpg
Alexander Di Battista
Alexander currently works as a Full Stack Blockchain developer for ConsenSys Toronto Solutions, helping to bring to life customers projects. Before ConsenSys, Alexander consulted with a variety of clients from small start-ups to large clients, helping them develop and implement their vision. Alexander graduated with a diploma in Computer Engineering Technology from Seneca College.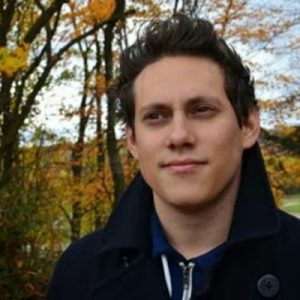 Andrew D'Amelio
Andrew currently works with Consensys Toronto Solutions team as a Full Stack Blockchain Developer. Prior to ConsenSys, Andrew consulted with clients to Design and Develop applications including at Universe(a TicketMaster company) helping them bring a third-party universal checkout to the TicketMaster platform. Andrew graduated from Seneca College with a diploma in Computer Programming and Analysis.
Blockchain Workshop slides in case you missed it.