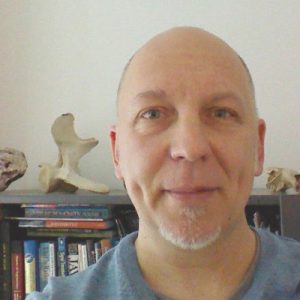 Carl is the Associate Director and co-founder of HPC4Health, a high-performance computing (HPC) centre focused on healthcare, and the Director and Research Lead, UHN Digital. He has more than 20 years of experience researching and managing data in the "omics" field and has worked in the pharmaceutical sector, software development, consulting and systems administration.
At the Princess Margaret Cancer Centre, Carl built and currently manages the Princess Margaret's computational and bioinformatics core, which is a platform that researchers from across the hospital can access for their scientific work. His team is also responsible for overseeing the development and validation of data processing pipelines associated with clinical genetic testing within the hospitals Molecular Pathology Lab.
At the HPC4Health, Carl works with the Scientific Director to support the strategic direction and vision of the HPC4Health operation, which is to make secure access to HPC resources available for research hospitals within Ontario and to spearhead new initiatives in sharing health related data. The HPC4Health works closely with its partners within Compute Ontario and Compute Canada to achieve its aims.
Find Carl on Twitter @HPC4Health