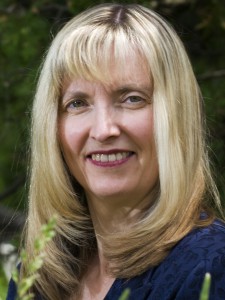 Professor Carolyn McGregor is the Canada Research Chair in Health Informatics at the University of Ontario Institute of Technology, Canada.
Dr McGregor has led pioneering research in Big Data, analytics, event stream processing, temporal data stream data mining, business process modelling, patient journey modelling and cloud computing. In the 1990s she led two of the earliest business analytics implementations in Australia for one of the largest banks and the largest retailer. She now progresses her research within the context of critical care medicine, mental health, astronaut health and military and civilian tactical training. She has been awarded over $10 million in research, consultancy and infrastructure funding. She has led the establishment of two IT start-up companies internationally and has published over 130 research publications and 7 patents internationally.
She has extensive collaborative relationships with healthcare organisations, researchers and industry in several countries around the world including Canada, Australia, USA, China and Ireland. In 2013 her Artemis project was awarded the Information Technology Association of Canada (ITAC) Ingenious Award in the Not for Profit Category. In 2014 she was awarded membership in the Order of Australia, general division, for significant service to science and innovation through health care information systems. She is regularly called upon by the media as an international specialist in health informatics and Big Data.
To learn more, follow her on Twitter @CP_McGregor