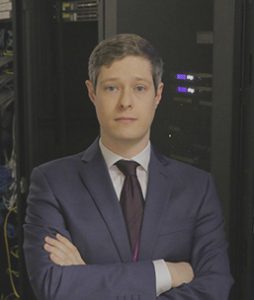 David Rotenberg is the Manager of Scientific Computing / Research Informatics at the Centre for Addiction and Mental Health (CAMH).
With a background in medical physics, David's research focuses on the development of novel MRI acquisition methods and the exploration of metrics and biomarkers of neuropsychiatric disorders.
In his role as Manager of Scientific Computing, David leads a team of informatics specialists with inter-disciplinary and cross-platform expertise, dedicated to supporting CAMH Research programs. The Research Informatics team administers CAMH's high performance computing and storage environments, including the CAMH Neuroinformatics Platform, a secure managed database infrastructure to store, organize and analyze multi-modal research data. These platforms support advanced neuropsychiatric research analytics across multiple research domains, including imaging (MRI / PET / EEG), 'omics (genetics, epigenetics, proteomics, transcriptomics) and clinical data.