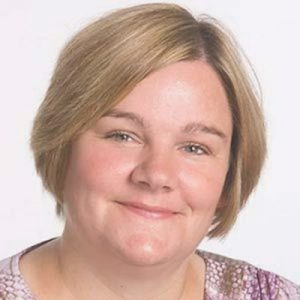 Erin Oner is the Coordinator/Professor of Business Marketing and Business Admin Marketing at Confederation College. Prior to her role with Confederation College, Erin spent ten years first studying and then working in Sydney Australia as part of Baxter Healthcare Australia's Healthcare Solutions Team in strategic business development.
Erin was later promoted to National Account Manager for Ramsay Healthcare who is Australia's largest private hospital group and worked on the development and VIP rebate programs within the private healthcare sector for several years before heading back home to Canada .
Erin holds an MBA and a Bachelors Degree in International Business Management and has accrued educational, private business and corporate business development experience, both domestically and abroad.  Cultural awareness born of language study and immersion in Mexico, South America, Turkey and Australia are a positive resources that Erin uses daily, in her role as a Coordinator and in the classroom.