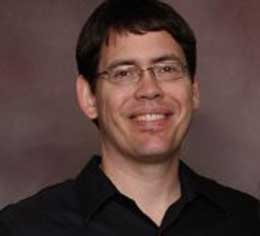 Glenn Smith, P.Eng., draws on over 20 years of experience in broad business, technology development and commercialization with leadership roles in two University of Waterloo spinoff companies as well as Centres of Excellence in commercialization. Glenn actively advises early-stage companies and social ventures around approaches to create value, generate revenue and balance risk and reward. 
Currently, as a member of Communitech's leadership team, Glenn is developing and building scalable initiatives in support of Communitech's increased focus on data through his work on their DATA.BASE program. Glenn is also the founding chairman of Blue Sea Philanthropy and a partner and board director of Social Venture Partners Waterloo Region. 
Further details can be found at Linkedin and Twitter @iGlennSmith.