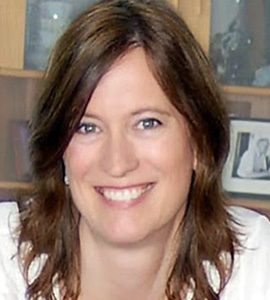 Joy is a building architect and urbanist: Digital City Architect of CityZeen, a data-driven platform to construct digital identities for people living in urban centres. CityZeen will link citizens with urban data and services, providing new insights and personalization. On this subject, Joy spoke at the 2015 Intelligent Communities Forum and Global SMARTWEEK in 2014.
In the academic world, Joy has taught Design Concepts for Sustainable Building, Structures, and Design Studios at various post-secondary institutions.
Joy has worked in private practice, public service and academia in Canada, Europe, North Africa, and Latin America; her previous local engagement was at Diamond and Schmitt Architects. She holds a professional degree from the University of Waterloo, and a Masters in International Cooperation in Architecture: Urbanization and Housing in Developing Contexts, from the Universitat Internacional de Catalunya, Barcelona.
Follow Joy on Twitter @joykhenderson