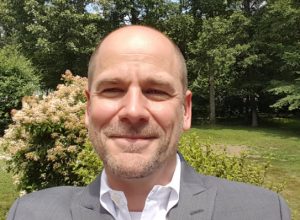 Session: Securing the Ecosystem
Mark Snyder is a Security Specialist at Juniper Networks aiding customers in reducing risk through solution based security architectures. Mark has over twenty years of industry experience having held IT Executive, Architect, Systems Engineering and Security consulting service positions within Fortune 100, CRN 100, Healthcare, Financial, Education and Government organizations. Mark is passionate in all things related to security and technology in addition to being an active participate in the Maker community working on several security electronic projects, in addition to robotics, Internet of Things and cloud registration.
Mark currently holds the following certification and accreditations.
CISSP, CISA, CISM, CEH, MBA, MSM, and Computer Engineering Technology degrees.