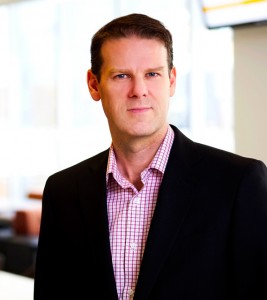 Ted is the innovation leader at PwC Canada where he helps to turn "ideas into invoices." He is also founder of the South Core Innovation Hub, a collaborative group of innovation leaders from Toronto's unique waterfront area. Member organizations include large banks, start-ups, public transportation – all who are looking to make a substantial impact on their companies and communities. Prior to PwC Ted was a McKinsey strategy consultant with a focus on understanding and leveraging people networks to influence the spread of ideas.
He speak about his first-hand account of being an UberX driver and applies lessons learned to disruptive innovation themes in his forthcoming book, "The Uber of Everything" to be released later this year.
Follow Ted on Twitter @tedgraham
Read our interview with Ted to learn about his less-than-traditional journey in disruptive innovation.