Description
We know that scientific discovery requires data, but how can practitioners and researchers innovate without getting tangled by the complexities of sharing research data.
Should research dissemination also include access to research data? Do the data resulting from publicly funded research belong with the public? What kinds of infrastructure are needed to build an open, participatory research future?

This panel will introduce three research projects and will discuss the challenge with sharing their data and possible solutions.

Panel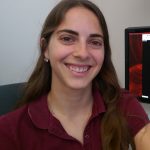 Embriette Hyde
Project Manager for the American Gut Project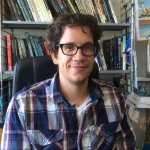 Patrick McCurdy
Associate Professor in the Department Communication at the University of Ottawa.

Alan Darnell
OCUL
Moderator: Tracey Lauriault, International Research Data Alliance and Carleton University