Keynote Speaker
Jaigris Hodson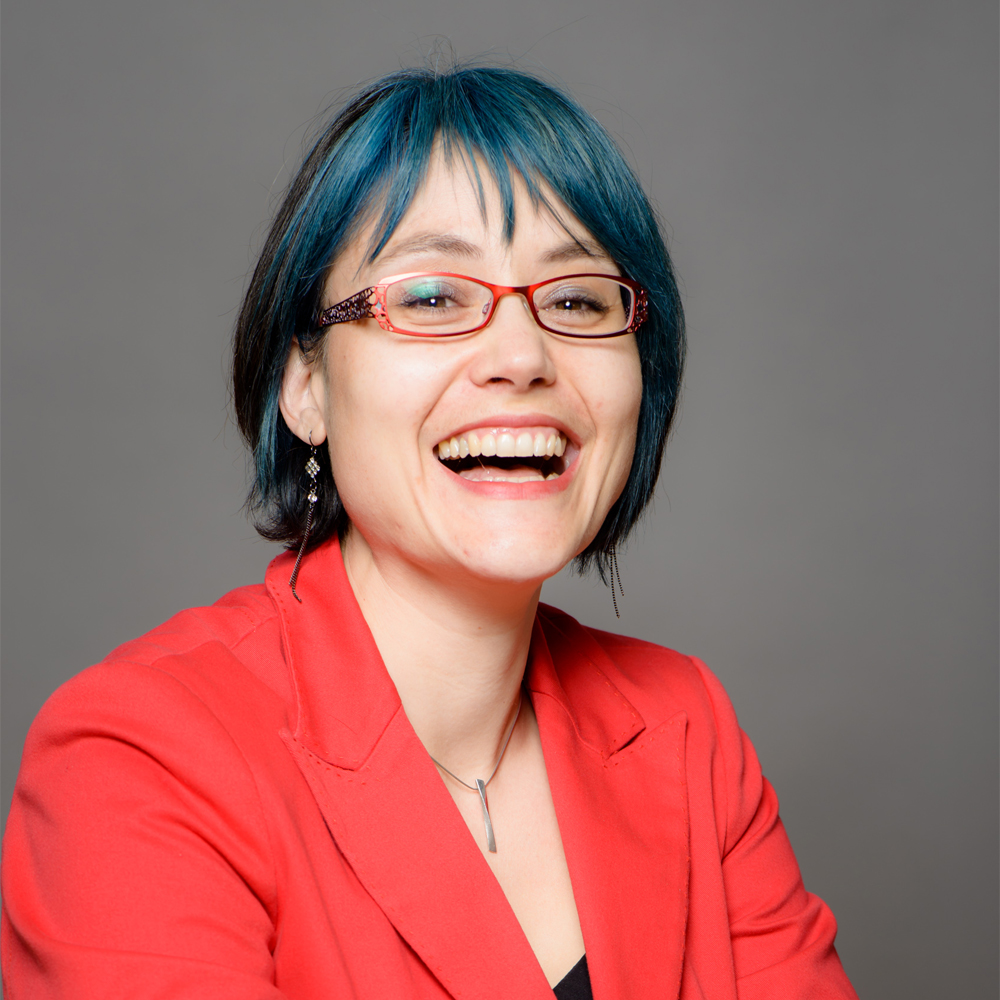 Jaigris Hodson, (M.A., PhD.) is the Director of Social Media for GCI Canada. A leading Canadian social media commentator whose advice has been featured leading media outlets such as the Globe and Mail, City TV and Zoomer Radio, she leverages cutting-edge online tools and data analysis techniques to consult with a variety of clients on digital strategy and emerging technological trends.
Prior to joining GCI, Jaigris completed both Masters and Doctoral research in the field of digital communication with a particular focus on social media. Jaigris' extensive research work has resulted in several published articles on video gaming, social media, and digital trends for a number of academic and non-academic publications, including the international journal of Technology, Knowledge and Society, and the Canadian Journal of Communication.
Jaigris teaches social media and digital literacy at Ryerson and Royal Roads Universities where she has developed several courses on Organizational Communication, Social Media, and Digital Entrepreneurship. When she's not at GCI, you can often find her hanging around Ryerson's Digital Media Zone, where she likes to mentor emerging digital entrepreneurs.
Click here to view Jaigris' presentation.
Topic Speakers
Shiva Amiri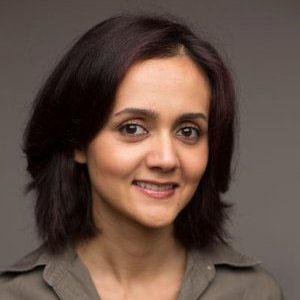 Shiva Amiri is the Manager of Informatics and Analytics at the Ontario Brain Institute, where she manages Brain-CODE, a large-scale bioinformatics platform that stores and manages multiple data types from cutting edge neuroscience projects across Ontario. Previously, she was the Team Lead for UK's Science and Innovation Network in Canada. She is also the President and CEO of Modecular Inc., a Computational Biochemistry start-up company for next generation drug screening methodologies. Shiva completed her Ph.D. in Computational Biochemistry at the University of Oxford. She previously she received her Honour's Bachelor of Science degree from the University of Toronto with a double major in Computer Science and Human Biology. Shiva is involved with several organizations including Let's Talk Science and the Canadian Science Policy Conference.
Click here to view Shiva's presentation.
Paulla Bennett

Paulla Bennett is the Chief Information Officer at the York Region District School Board. Her responsibilities include Strategic Planning & Visioning for Work and Learning in the 21st Century. Her focus is on the design and build of a technology ecosystem (hardware, software, professional development and training) that effectively supports the integration and delivery of technology into teaching and learning, including access to assistive technologies, anytime, anywhere, on any device. She also provides access to global learning resources for students and staff and provisioning relevant productivity tools to enable operational excellence. Paulla also oversees the implementation and support of a Wide Area Network encompassing 200 sites, over 40,000 Board provisioned devices, Enterprise Help Desk, multiple Data Centres, Telecomm & Network Services including ubiquitous wireless to all YRDSB schools and Education Centres a comprehensive BYOD program with access to the Board's Moodle & Google Apps for Education digital learning environments as well as the Ministry's eLearning system Desire2Learn.
Click here to view Paulla's presentation.
Dr. Sara Diamond
Dr. Sara Diamond is the President of OCAD University, as well as an appointee of the Order of Ontario and the Royal Canadian Society of Artists. While retaining OCAD University's traditional strengths in art and design, Diamond has guided the university in becoming a leader in digital media, design research and curriculum through the Digital Futures Initiative, new research in Inclusive Design, health and design, as well as in sustainable technologies and design. She is also one of the key authors of "Taking Ontario Mobile."
Click here to view Sara's presentation.
Karen Dubeau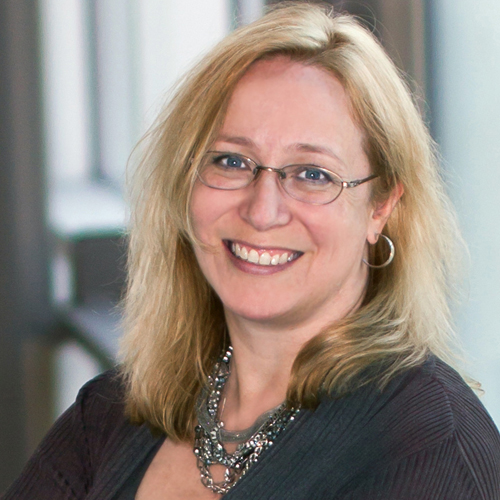 Karen Dubeau has a long history of using her passion for business and information technology to make big ideas happen. In 1992, Karen started her own company, Ingenia, which built Canada's SchoolNet program for the federal government and leveraged the power of the Internet to transform education. In her current role as Vice President of the Newmarket Chamber of Commerce, Karen is responsible for leading technology-based innovations for service delivery and building strategic community partnerships. She is also leading a pilot project to define a community collaboration ecosystem as a new leadership framework for advancing transformational changes, including the establishment of a community based technology innovation centre and an integrated broadband strategy. Karen's dedication and service to her community has won her a Queen's Diamond Jubilee Medal, the prestigious Young Entrepreneur Award from Ernst and Young, and she has been named one of Canada's Top 40 Under 40.
Brian Fry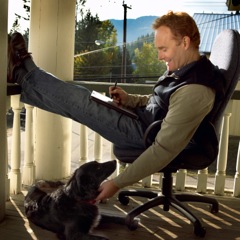 Brian Fry is an "early adopter" with an entrepreneurial spirit inspired by a passion for technology. After graduating from BCIT, Brian built technology firms such as Loran, Interdata, Unitrol, Quest Imaging, MindWorks and IP World prior to co-founding RackForce, an international leader in cloud-based technology. RackForce's prowess stems from global partnerships enhanced by 12 years of enterprise cloud experience across private and public sectors. However, Brian isn't just an expert in cloud technology, he's also a former member of the Canadian National Ski Team during the "Crazy Cannucks" era of his youth. Brian uses the drive and motivation of being a professional athlete in his everyday adventures – whether professional or personal. When you meet him, ask him about flying down mountains at speeds of 140km/hr!
Click here to view Brian's presentation.
Jim Gragtmans

Jim Gragtmans is an entrepreneur with experience in start-ups, fast pace growth companies and large corporate organizations. Focused primarily in the technology sector, he has spent many years helping companies integrate new technologies into their businesses. Currently, he is an Owner / Principal at ET Group, a technology integration company specializing in Collaboration solutions for business and government. Jim is keenly interested in harnessing the potential of Intelligent Communities as a strategy to the successful evolution of today's municipalities. He is a technologist that applies tools and collaborative methodologies to help his clients think innovatively about how to solve their biggest challenges.Jim is Chair of the Newmarket Economic Development Advisory Committee, a member of the i-Canada Board of Governor's and a Past Chair of the Newmarket Chamber of Commerce.
Click here to view Jim's presentation.
Darin Graham
Darin Graham was appointed as President and CEO of ORION on August 1, 2010. An international information communications technology and innovation leader, he was most recently Director of NZi3, New Zealand's ICT Innovation Institute at the University of Canterbury at Christchurch, where he was invited to establish the institute as an innovation centre and global 'hothouse' of strategic ICT research, moving ideas from the lab across the innovation gap into industry and commercialization. Prior to this role, he was President and CEO of the former Communications and Information Technology Ontario (CITO) – one of the original Ontario Centres of Excellence. He holds a Ph.D. and a Masters of Engineering from the University of Toronto and a Bachelor of Mathematics from the University of Waterloo.
Chris Hawks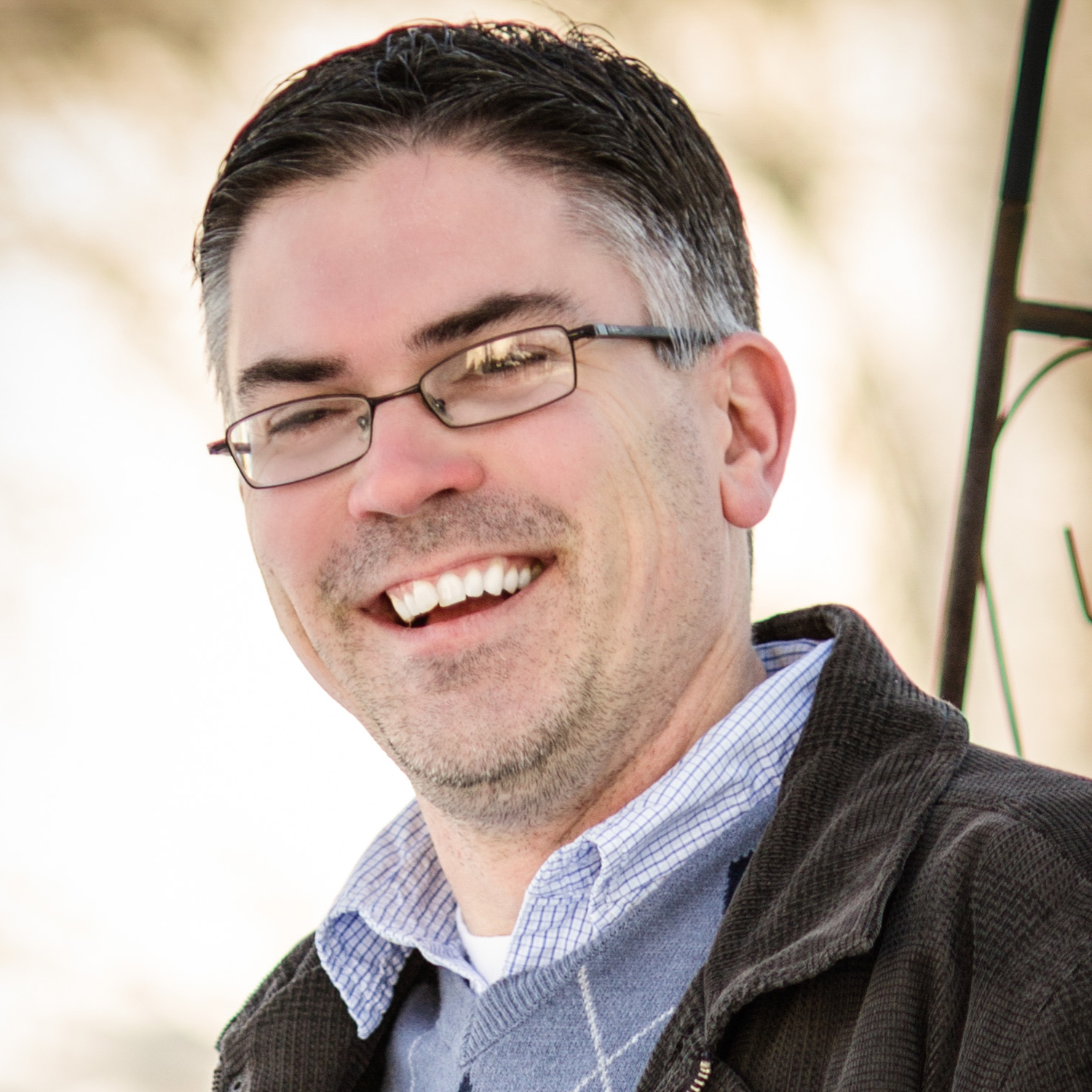 Chris Hawks is the Research Lead – Learning Management Systems for Gaming Matter. He is also a graduate student at Ohio University pursuing his PhD in Instructional Technology, a full-time chemistry and physics teacher in a K-12 school and teaches a middles science methods course for Ohio University.
Click here to view Chris' presentation.
Ali Hirji
Ali Hirji is the Community Development Manager at ORION, where he helps users get set up with 03, our collaboration platform. As part of the Business Development team, he works closely with teams of students, researchers, educators and leaders to ensure that they get the most they can out of this private, secure, cost-effective solution.
Click here to view Brian's presentation.
Anne Sado
Anne Sado has been President of George Brown College since 2004 and currently serves as the Chair of ORION's Board of Directors. In February 2013, she was named the Chair of Polytechnics Canada, the voice of Canada's leading degree-granting, research-intensive, colleges, institutes of technology and polytechnics that are dedicated to practical technological education and high-quality job creation. Anne also received one of the country's highest civilian honours in June 2013 when she was appointed Member of the Order of Canada by His Excellency the Right Honourable David Johnston, Governor General of Canada. She has also been recognized as one of YWCA's 2012 Women of Distinction in Education and by The Women's Executive Network™ as one of Canada's Most Powerful Women of 2010, 2012 and 2013.
Paul West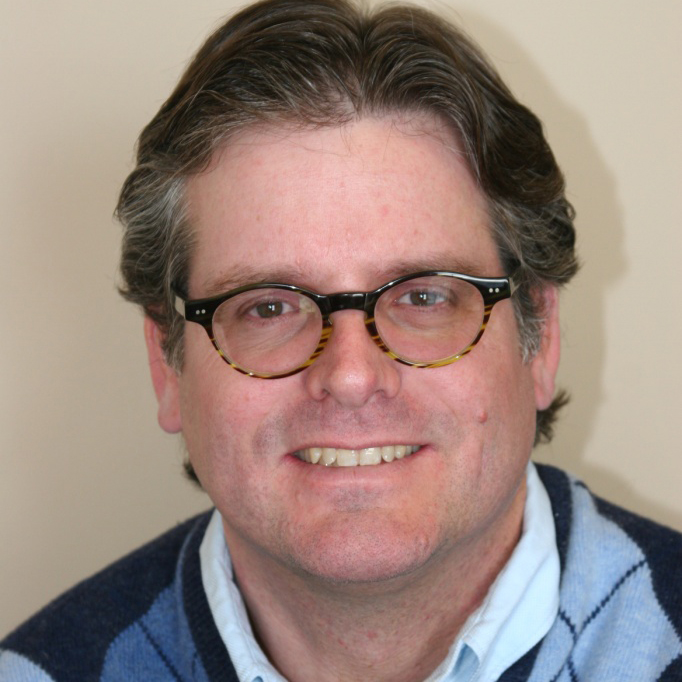 Paul West works with the City of Stratford's data utility, Rhyzome Networks. He joined in 2009 to grow Stratford's fibre optic capabilities and create a city-wide Wi-Fi platform that delivers on the city's economic diversification goals to grow their digital economy. A 30-year veteran of the telecom industry, Paul has worked with Aeroscout, Bell, Cisco, and Motorola in Canada, the U.S., Europe, the Middle East, Japan and Australia, where he built innovative IP-based communications solutions for local communities, healthcare facilities, regional governments, higher education institutions and public utilities. Paul's presentation will describe how Rhyzome Networks' broadband platform offers digital applications serving the City of Stratford, contributing to its consistent ranking as one of the world's top 7 intelligent communities by the Intelligent Community Forum.
Click here to view Paul's presentation.
Joseph Wilson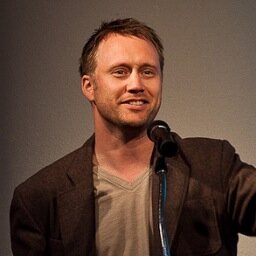 Joseph Wilson is a Senior Education Advisor and Strategist at the MaRS Discovery District, working with education technology entrepreneurs. He developed the Entrepreneur's Toolkit Workshop Series, and consults on a wide range of educational programming. Joseph also writes on topics of science, culture and city issues for NOW Magazine, the Globe and Mail, Spacing and Yonge Street. He has edited two books and written many academic papers in astronomy, education, entrepreneurship and innovation strategies. He has also appeared on CityTV, the Space Network, CBC, CTV and Talk TV.
Click here to view Joe's presentation.
Louis Zacharilla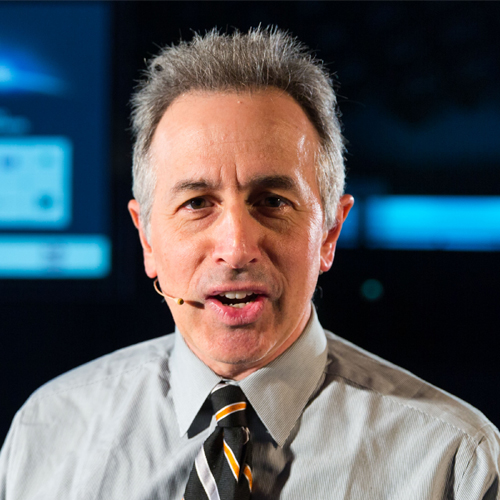 Louis Zacharilla is a social entrepreneur credited with initiating the global Intelligent Community movement. As the Co-Founder of the Intelligent Community Forum, a global think tank and foundation which studies ways to "energize" communities and the leadership of cities, he developed the Top7 and Intelligent Community of the Year Awards program. Through the New York-based Forum, he helps community thought leaders better understand and implement the best practices of the world's leading communities based on criteria established in the ICF's landmark 2001 study. Mr. Zacharilla is the co-author of three books, including Broadband Economies: Building the Community for the 21st Century.
Click here to view Louis' presentation.